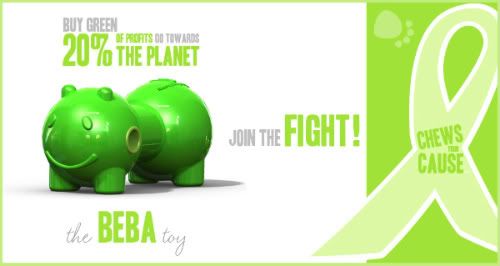 Three college students create a dog toy company while attending class…talk about productive.
A dog toy so great and so amazing that it would cure all the world's problems…well not really, but this toy is still pretty awesome. After many requests for dog trinkets, we're finally offering eco Dura Doggie toys and their story is just about as fun as their toys!

To read more about Dura Doggie's story, click here!
Bring your pups in as you shop our store and be sure to pick up a Dura Doggie toy!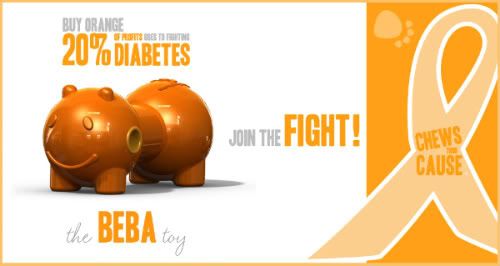 Delightfully adding to these brightly colored toys at Seed is new Spring Patagonia! Get to it before the online shoppers do!